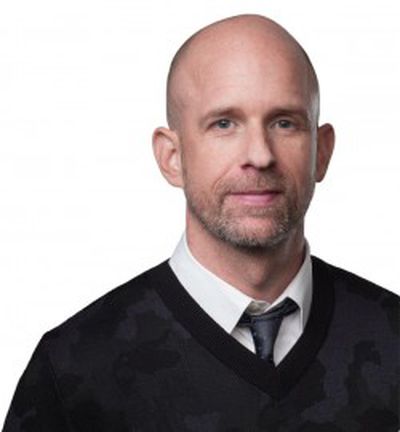 Former Grey Group chief creative officer and New York president Tor Myhren has officially joined Apple and has been added to the company's Executive Profiles webpage. Apple first announced Myhren's plans to join the company back in December of 2015, when it announced new roles for Jeff Williams and Phil Schiller.
According to his profile, Myhren will lead a creative team focused on Apple's advertising, internet presence, package design, and other consumer-facing marketing. Myhren is replacing Hiroki Asai, who is retiring after spending 18 years handling marketing communications and graphic design at Apple.
Myhren has overseen popular Grey ad campaigns like the ETrade talking baby and a series of commercials for DirecTV starring Rob Lowe.
A two-time TED speaker, Tor has been named to Fast Company's Most Creative People in Business, Fortune's 40 Under 40, AdAge's Creativity 50 honoring the world's 50 most influential creative minds, and was inducted into the Advertising Federation of America's Hall of Achievement.
Like all Apple executives listed on Apple's Executive site, Myhren will report directly to Apple CEO Tim Cook.