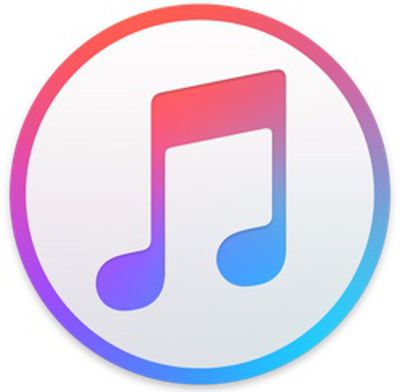 Both iTunes Movies and the iBooks Store have gone down in China, with the digital fronts of both stores replaced with an "unavailable" message. The outage was first noticed via multiple reports on popular Chinese social network Sina Weibo (via AppleInsider).
While both storefronts are experiencing outages, Apple's status page in the country indicates that all services are up and running. It's unclear what caused the outages, but AppleInsider says it received unverified reports claiming that Apple pulled the two digital storefronts because of a pending government investigation into its business practices.
The mysterious outages come nearly seven months after Apple launched the iTunes Movies and iBooks Stores in the country, which marked the first time Apple's customers in China had access to its entertainment ecosystem. Apple launched Apple Music in China at the same time as iTunes Movies and the iBooks Store; Apple Music, however, has not experienced any outages.
China has become increasingly important to the Cupertino company over the past couple years. After the Americas, China is Apple's second largest market in terms of revenue.