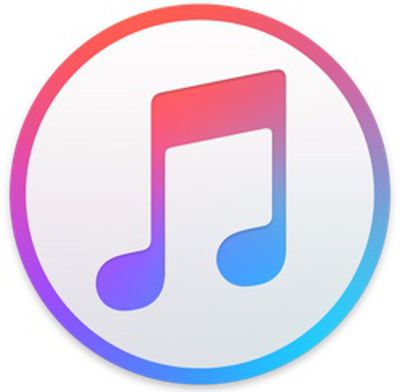 Apple today announced that it would be bringing three of its entertainment services -- Apple Music, iTunes Movies and iBooks -- to customers in China today. This marks the first time customers in China will have access to Apple's entertainment ecosystem.
"Customers in China love the App Store and have made it our largest market in the world for app downloads," said Eddy Cue, Apple's senior vice president of Internet Software and Services. "One of the top requests has been more great content and we're thrilled to bring music, movies and books to China, curated by a local team of experts."
Customers in China will be able to sign up for the three-month free trial of Apple Music starting on September 30. The service will include music from Chinese artists like Eason Chan and JJ Lin in addition to international artists like Ed Sheeran and Taylor Swift. Likewise, iTunes Movies will include movies from Chinese film studios in addition to Hollywood blockbusters like Jurassic World and Avengers: Age of Ultron. iBooks will include free and paid Chinese language books.
Apple says that as a token of appreciation, the recent Chinese hit film The Taking of Tiger Mountain will be available for free to all customers in China for a limited time.
China has become increasingly important to Apple in recent years. Recently, the Cupertino company included China in the first wave of countries to be able to purchase the iPhone 6s and 6s Plus.