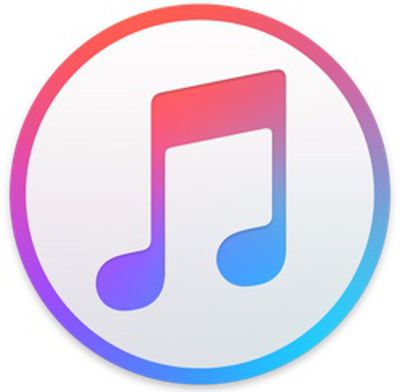 A German court today ruled Apple has violated several streaming digital video patents belonging to software maker OpenTV, reports Reuters. OpenTV first filed a lawsuit against Apple in 2014 in Dusseldorf, Germany, and followed that up with a U.S. lawsuit in May of 2015.
OpenTV, a wholly owned subsidiary of The Kudelski Group, says Apple services like iTunes and Apple devices like iPhones and iPads infringe on its patents related to the secure delivery of media content to consumer devices.
Apple has been ordered to cease selling products that use software infringing on the OpenTV patents in Germany.
OpenTV sued Apple in 2014, alleging that various products infringe its patents, including the iPhone and iPad. The ruling on Tuesday from the Dusseldorf District Court said Apple products sold in Germany must not use streaming software which infringes OpenTV's patents. [...]

"The claim is predominantly valid and well-founded," the Dusseldorf court said in its ruling on Tuesday.
Founded in 1994, OpenTV was one of the first providers of software, advertising products, and operating systems used on millions of television set-top boxes. Its current flagship product is OpenTV, a broadcast and digital television platform that runs on set-top boxes around the world.
Apple could not be reached for comment and it is not clear if an appeal will be filed. Apple's civil suit in the United States has not yet been resolved.