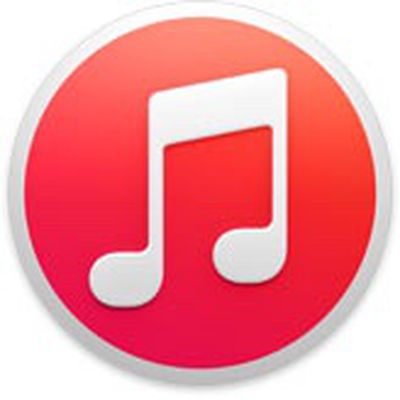 Software maker OpenTV has filed a patent lawsuit against Apple based on accusations that several of the company's products and services, including iTunes, infringe upon five of its patents related to streaming digital video. The civil suit was filed Tuesday in the U.S. District Court for the Northern District of California, and OpenTV is seeking undiclosed compensation for the alleged patent infringement, according to Re/code.
"OpenTV alleges that Apple's iTunes software for downloading or streaming rented movies violates its patents for securely delivering media to consumer devices. The suit claims that other companies, including Apple rival Google, Cisco Systems and Disney, have licensed its technology."
In late February, a Tyler, Texas district court ordered Apple to pay $532.9 million to patent licensing firm Smartflash LLC in a separate iTunes-related lawsuit for infringing upon the Texas-based company's patents related to digital rights management, data storage and managing access through payment systems. Apple argued that Smartflash was exploiting the patent system and vowed to appeal the decision.
OpenTV was an early provider of interactive TV software used in millions of TV set-top boxes, according to the report, and the wholly owned subsidiary of The Kudelski Group now creates software for on-demand video services and digital video recorders. OpenTV's patents belong to a portfolio of more than 4,400 pending and issued patents related to the secure delivery of media.