FCC Moves Ahead With Proposal Aiming to Make Subscription TV Available on Any Set-Top Box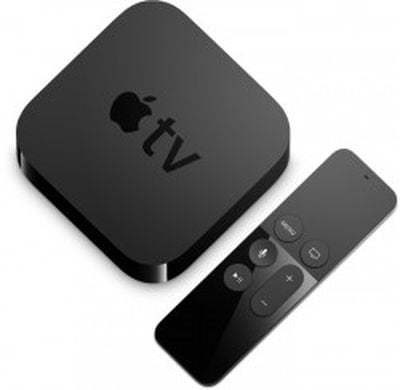 The U.S. Federal Communications Commission, in a three-to-two decision, has voted to move forward with its proposal that could de-couple cable subscriptions from cable set-top boxes in the future, according to The Verge.
FCC chairman Tom Wheeler first introduced the proposal last month, and it will now move to a comment period during which time businesses and customers in the U.S. will be able to voice their opinions about the changes.
Under the proposed guidelines, cable or satellite TV subscribers would be able to access their programming package using virtually any set-top box, including the Apple TV, rather than be forced to lease a cable box from Comcast, DirecTV, Time Warner Cable, or other cable or satellite providers.
Apple, Amazon, Roku, and other set-top box makers would be able to create an interface, such as an app, that provides subscribers with full access to their TV package, which Wheeler believes will lead to improved choice and innovation for customers. The move could also drive down costs of set-top boxes.
The competition, the Chairman argues, will drive down costs and improve device options for consumers. He said at the assembled meeting that "consumers have no choice today," and that the proposed rules did not make major changes for consumers. "It only creates the opportunity for them to have choice."

"While the cost of other technologies have fallen as competition increased, the cost of a set-top box has risen at more than three times the rate of inflation for American paid-TV subscribers over that same period," FCC Commissioner Mignon Clyburn said at the meeting, in support of the proposed rules. She noted that more than $200 per year was spent on set-top box rentals.

Nevertheless, the FCC may face difficulties in attempting to get this proposal passed and implemented. While cable and satellite TV providers would retain control over their content, many are still reluctant to provide Apple or other companies with any control over how and where it is displayed.
The FCC's proposal could lead to a more streamlined cable watching experience on the new Apple TV, but Apple will continue to lack full control over the interface. A truer cord-cutting solution could be Apple's much-rumored streaming TV service, although those plans have reportedly been placed on hold for now.