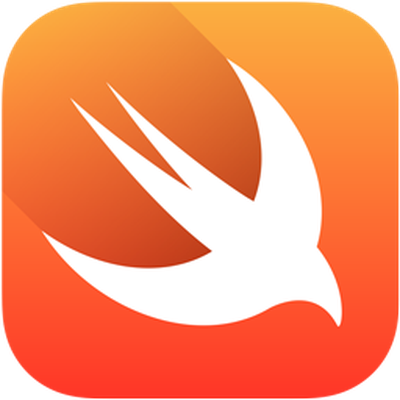 Apple today announced that its Swift benchmark suite is open source, just over two months after making its Swift programming language open sourced as promised at the 2015 Worldwide Developers Conference.
Apple's Swift benchmarking suite is designed to track Swift performance with 75 benchmarks that cover multiple important Swift workloads, libraries with commonly needed benchmarking functions, drivers for running benchmarks and displaying performance metrics, and a utility for comparing benchmark metrics across multiple versions of Swift. The Swift benchmark suite is available on GitHub.
Introduced in 2014 and launched alongside iOS 8 and OS X, Swift is Apple's programming language built for iOS, OS X, watchOS, and tvOS, designed to work with Cocoa and Cocoa Touch frameworks along with Objective-C while also being widely accessible. In 2015, Apple debuted Swift 2 with new features like advanced error handling and syntax enhancements.