Nintendo today gave new hints regarding its mobile game plans, which will see the gaming giant release five games in total before March 2017 in a partnership with developer DeNA. During a quarterly profit meeting, the gaming company confirmed that its second mobile experience will be built around one of its popular and established characters, but no word was given specifically on which Nintendo franchise that would be (via
The Wall Street Journal
).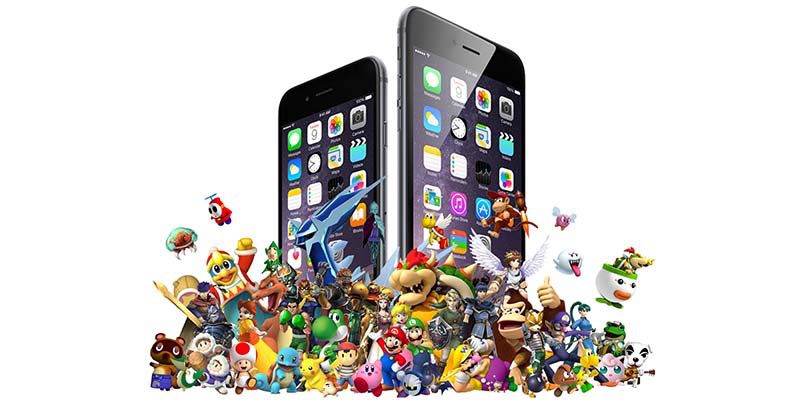 "The second game won't be another communication app, and we plan to adopt one of our characters that fans are very familiar with," Nintendo CEO Tatsumi Kimishima said.
In October, Nintendo
revealed
details about the first game to be released from its DeNA partnership, an app called "Miitomo" that will focus on social network-like interactions with the company's customizable Mii avatars. Miitomo will be a free-to-play experience, but the company has said that subsequent games will be pay-to-download games.
The partnership with DeNA was
announced
in March of 2015, with initial expectations suggesting the first official Nintendo-published mobile game to be released
before the end of 2015
. Nintendo decided to push back Miitomo's launch to better explain what the app is and earn the mobile game a better promotional push. Miitomo is expected to launch sometime in March, and there was no time window given for the company's second game.