Nintendo Bringing Mario and Other Games to Smartphones and Tablets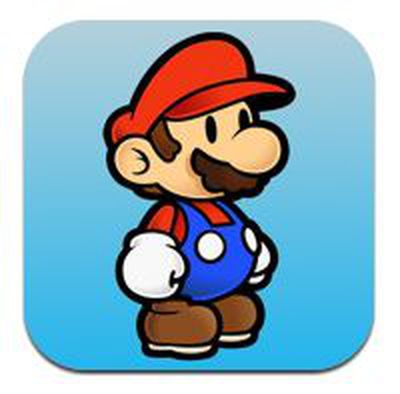 Nintendo announced on Tuesday that it has partnered with Japanese mobile game maker DeNA to jointly develop games for smartphones, tablets and PCs, meaning that new titles based on iconic franchises such as Mario, Pokemon and Zelda could soon be available on devices such as iPhone, iPad and Mac. Nintendo will purchase a 10% stake in DeNA for $182 million as part of a cross-shareholding deal, according to The Wall Street Journal.
Nintendo consistently refused to license its intellectual property to other platforms, fearing that doing so may threaten its traditional, console-based business model. Nevertheless, as the mobile gaming industry has grown into an estimated $25 billion market, and competitors such as Sony begin making more games available on other consoles, it appears that Nintendo has caved into the pressure.
"The company seems to have totally changed its mind-set, after having resisted against mobile game development, publicly complained about the low quality of content in mobile and played down its role in the game world overall," said Serkan Toto, a Tokyo-based game consultant. "This is about the most drastic, bold shift in strategy Nintendo could have undertaken."
Nintendo and DeNA will team up to develop a "multi-device membership service for the global market," available next fall for PCs, smartphones, tablets and also Nintendo gaming consoles, according to the report. Nintendo President Satoru Iwata said at a news conference on Tuesday that he hopes the service will allow the company to reach hundreds of millions of new users, while the company remains committed to its own lineup of gaming devices.