Apple Car Development Reportedly Stalls as Apple Implements Hiring Freeze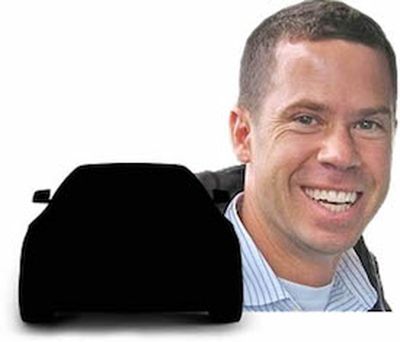 Following the departure of Steve Zadesky, hiring for Apple's "Project Titan" Apple Car is reportedly on hold as Apple executives are not happy with the progress being made on the development of the vehicle, reports AppleInsider.
Citing a "previously reliable source" with knowledge of what's going on at Apple, the report suggests a hiring freeze for Project Titan was implemented after a recent progress review conducted by Apple's Chief of Design, Jony Ive. Executives are said to be unhappy with the project's direction, with Jony Ive having "expressed his displeasure."
AppleInsider's information is in line with a report from The Wall Street Journal that covered the departure of Steve Zadesky, Apple's VP of Product Design. Zadesky was rumored to be in leading the development of Apple's rumored electric vehicle, hiring hundreds of employees to work on the project.
While Zadesky's departure is said to be due to personal reasons, The Wall Street Journal suggested there's tension on the Apple Car team, leading to difficulties establishing clear goals for the project. Apple executives have reportedly urged the team to try to meet ambitious deadlines, which some employees feel are unattainable.
Apple has hired hundreds of employees to work on its rumored electric car project, recruiting talent from companies like Ford, Tesla, GM, Samsung, and NVIDIA. Apple may be aiming to hold off on making additional hires until a new leader for the project can be established.
Rumors have suggested Apple is aiming to have its final engineering specifications for the Apple Car completed by 2019 or 2020, but its internal issues could potentially result in delays.