Apple Acquires Facial Expression Analysis Startup Emotient
Apple has purchased artificial intelligence startup Emotient, reports The Wall Street Journal. According to its website, Emotient uses artificial intelligence to read emotion through the analysis of facial expressions.
Emotient's technology was previously used by advertisers to determine emotional reactions to advertisements. It let advertisers know whether an ad was getting noticed, how people responded, and whether a reaction was positive or negative. The technology used cameras to capture video that was then analyzed to "learn about the customer's state of mind."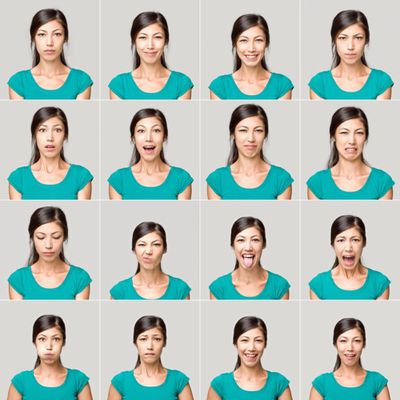 Emotient is the leader in emotion detection and sentiment analysis, part of a neuromarketing wave that is driving a quantum leap in customer understanding. Our services quantify emotional response, leading to insights and actions that improves your products and how you market them.
An Apple spokesperson confirmed the acquisition to The Wall Street Journal with its standard acquisition statement: "Apple buys smaller technology companies from time to time, and we generally do not discuss our purpose or plans."
It isn't known what Apple will do with Emotient's technology, but the company has made two other semi-related acquisitions in recent months. In October, Apple purchased
Perceptio
, a startup focused on deep learning and image-recognition systems, and in September, Apple acquired real-time motion capture firm
Faceshift
, a company that worked on technology to capture facial expressions using 3D sensors.