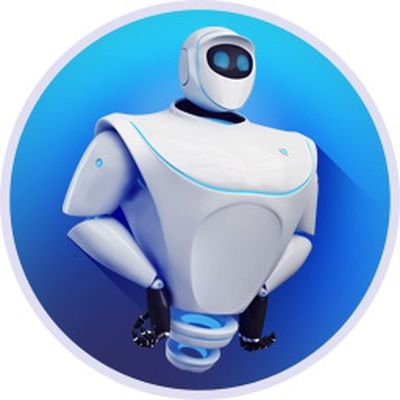 Anti-virus company MacKeeper is making headlines today for its lax security on a customer database that contained 13 million customer records complete with names, email addresses, usernames, password hashes, phone numbers, IP address, and system information.
As shared in a reddit post, Chris Vickery (via Forbes) was able to download the records simply by entering an IP address, with no username or password required to access the data, a major security oversight on MacKeeper's part.
MacKeeper was also using MD5 hashes for passwords, a weak algorithm that's easily bypassed using an MD5 cracking tool. As Vickery says, MacKeeper (and parent company Kromtech) "appears to have no respect for the privacy of its users' data or the integrity of their information."
Vickery did not share details on the exploit and immediately contacted Kromtech about the oversight. Using Vickery's information, Kromtech secured the database after several hours, and nobody with malicious intent was reportedly able to get ahold of customer details. With the exploit fixed, Vickery explained how he accessed the data.
Here are some details (now that it's secured): The search engine at Shodan.io had indexed their IPs as running publicly accessible MongoDB instances (as some have already guessed). I had never even heard of MacKeeper or Kromtech until last night. I just happened upon it after being bored and doing a random "port:27017" search on Shodan.
For those unfamiliar with MacKeeper, it is Mac software that purports to optimize a Mac and keep it secure from viruses and malware, tricking people into a purchase with unrealistic claims. Earlier this month, a class action lawsuit led to a $2 million settlement that will see MacKeeper providing refunds to customers who purchased the software and would like their money back.
Though MacKeeper says Vickery was the only person to access the information, MacKeeper customers should still change their passwords and passwords on sites that used the same password as the MacKeeper password.