Apple Says iOS 9.2 Fixes Unresponsive iPad Pro Issues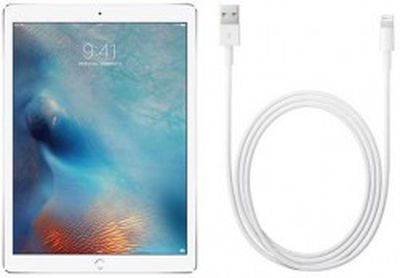 Apple has confirmed that updating to iOS 9.2 should prevent an issue that caused some iPad Pros to become unresponsive after charging from continuing in the future.
Shortly after the launch of the iPad Pro, some early adopters began complaining about an issue that caused the 12.9-inch tablet to become unresponsive after charging, requiring a hard restart to restore functionality.
Apple acknowledged the problem in a support document on its website, stating that it was "investigating" the issue, and has now updated that support document to reflect that "iOS 9.2 or later" should prevent the issue from occurring again.
The issue affected both 32GB and 128GB iPad Pros on iOS 9.1, including Wi-Fi and LTE models, and some users speculated that restoring from an iCloud backup during setup may have contributed to the freezing issues.
iOS 9.2 was released on Tuesday alongside OS X 10.11.2, tvOS 9.1 and watchOS 2.1.