Apple Maps Now Using 'Business Listings' Data From Foursquare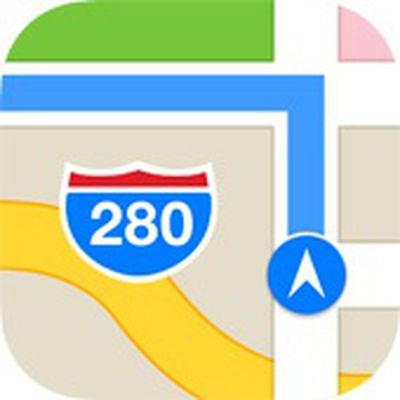 As of October, Foursquare has become one of the companies that contribute data to Apple's Maps app, providing information on "Business listings data." This likely includes details on restaurants, retail stores, and other venues, given Foursquare's focus on unearthing the "best places to eat, drink, shop, or visit in any city in the world.
Rumors about a data sharing deal between Foursquare and Apple first surfaced in 2012, but Apple Maps Marketing, a site that keeps an eye on Apple's Maps partners, notes that Foursquare was not added as a partner until October 22.
For those unfamiliar with Foursquare, it's essentially a Yelp competitor that helps people find nearby venues. Several years ago, Foursquare was popular as it had a built-in check-in feature that let people share the places they'd visited, but Foursquare has always had trouble securing revenue.
In 2014, Foursquare split its app into Foursquare, for local listings, and Swarm, its check-in app, which ended up being an unpopular decision. Since then, Foursquare has struggled to find its niche among competitors, so this data sharing deal with Apple could be a huge boon for the company.