Apple Reportedly in Talks for Data-Sharing Deal with Foursquare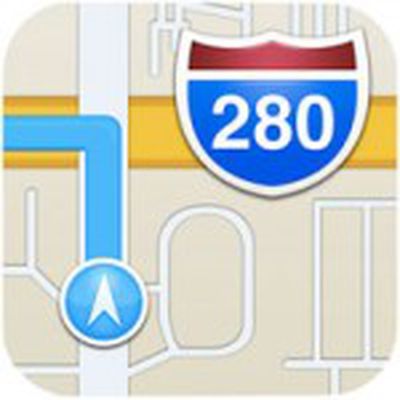 The Wall Street Journal is reporting that Apple is in early discussions with popular location-based app Foursquare for a data-sharing deal. Apple SVP Eddy Cue is reportedly involved with the negotiations as he tries to improve a Maps app that has failed to live up to Apple's expectations.
Apple Inc. is in early discussions to integrate local data from Foursquare Labs Inc. into its mapping application, according to people familiar with the talks, as the company continues to build an arsenal of local data to try to take on Google Inc.
Foursquare's data includes local businesses like restaurants, bars and more and even allows users to leave tips about businesses for future visitors. The Wall Street Journal notes that Apple may be able to use that data in its Maps app as well.
This news comes days after Google announced its Maps app for iOS, which was downloaded more than 10 million times in the first 48 hours. These are just preliminary talks however, if the report is to be believed. There's no guarantee what kind of data Foursquare will share with Apple, if the deal is ever finalized.
Recently, Cue has been posting Foursquare check-ins on his Twitter account.