Apple to Alert Users Who Installed Apps Compromised by XcodeGhost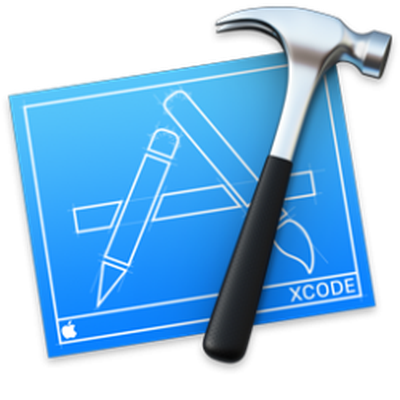 Apple has added an XcodeGhost question and answer page to its Chinese website today that explains what the malware is, how some users may be affected and next steps the company is taking to ensure that developers and end users alike are protected against malicious software going forward.
Apple claims that it has no evidence to suggest that XcodeGhost has been used for anything malicious, such as the transmission of personally identifiable information, stipulating that the code is only able to deliver some general information about apps and system information.
Nevertheless, Apple says it is working closely with developers and will soon list the top 25 most popular apps impacted by XcodeGhost on its Chinese website. The company will also be alerting users to let them know if they have downloaded apps that could have been compromised. Many affected apps have since been updated and are no longer infected by XcodeGhost.
Relevant portions of the Apple FAQ for users:
How does this affect me? How do I know if my device has been compromised?
We have no information to suggest that the malware has been used to do anything malicious or that this exploit would have delivered any personally identifiable information had it been used.

We're not aware of personally identifiable customer data being impacted and the code also did not have the ability to request customer credentials to gain iCloud and other service passwords.

As soon as we recognized these apps were using potentially malicious code we took them down. Developers are quickly updating their apps for users.

Malicious code could only have been able to deliver some general information such as the apps and general system information.

Is it safe for me to download apps from App Store?
We have removed the apps from the App Store that we know have been created with this counterfeit software and are blocking submissions of new apps that contain this malware from entering the App Store.

We're working closely with developers to get impacted apps back on the App Store as quickly as possible for customers to enjoy.

A list of the top 25 most popular apps impacted will be listed soon so users can easily verify if they have downloaded the latest versions of these apps. After the top 25 impacted apps, the number of impacted users drops significantly.

Customers will be receiving more information letting them know if they've downloaded an app/apps that could have been compromised. Once a developer updates their app, that will fix the issue on the user's device once they apply that update.

We're working to make it faster for developers in China to download Xcode betas. To verify that their version of Xcode has not been altered, they can take the following steps posted at
iPhone, iPad and iPod touch users should also read our XcodeGhost FAQ to learn more about the malware and how to keep yourself protected.
Apple also outlined steps for developers to validate Xcode using Terminal on OS X.