XcodeGhost
By MacRumors Staff
XcodeGhost Articles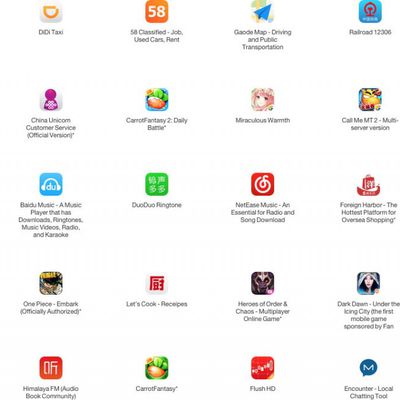 Apple has updated its XcodeGhost FAQ on its Chinese website with a list of the top 25 most popular App Store apps that were compromised by the malware. The list includes some notable apps such as WeChat, Heroes of Order & Chaos and a localized version of Angry Birds 2. Apple advises that users should update the affected apps to fix the issue, noting that if a listed app is available on the...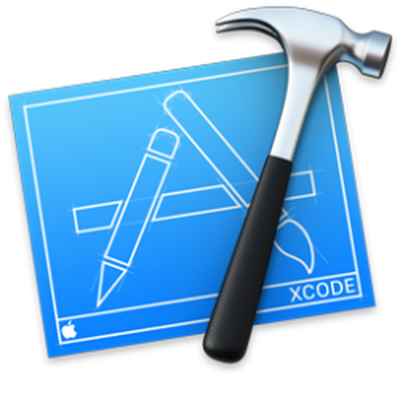 Apple has added an XcodeGhost question and answer page to its Chinese website today that explains what the malware is, how some users may be affected and next steps the company is taking to ensure that developers and end users alike are protected against malicious software going forward. Apple claims that it has no evidence to suggest that XcodeGhost has been used for anything malicious, such...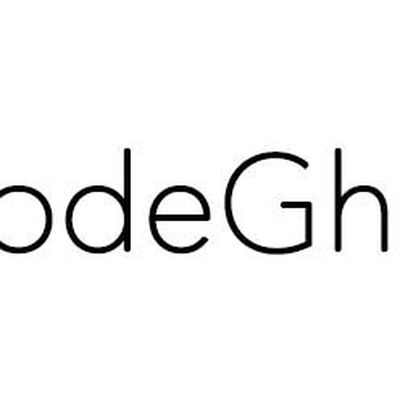 Following last week's disclosure of new iOS malware called XcodeGhost, which arose from malicious versions of Xcode hosted on third-party servers, Apple has outlined instructions for developers to ensure the version of Xcode they are using is valid. When downloading Xcode from the Mac App Store, or Apple's website so long as Gatekeeper is enabled, OS X automatically checks the app's code...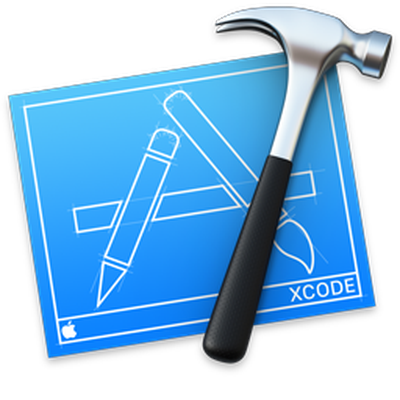 Earlier this week, Chinese developers disclosed new iOS malware called XcodeGhost on microblogging service Sina Weibo. U.S. cybersecurity firm Palo Alto Networks has since published details about the malware. MacRumors has created a FAQ so you can learn more about XcodeGhost and how to keep your iOS devices protected. What is XcodeGhost? XcodeGhost is a new iOS malware arising from a...