Apple Will Not Release watchOS 2 Today Due to Significant Bug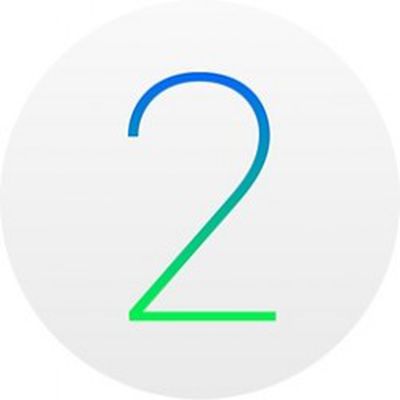 While Apple announced last week that it would be releasing iOS 9 and watchOS 2 to the public today, the company has just announced that it will not be releasing watchOS 2 as scheduled due to a recently discovered bug.
TechCrunch has shared the full text of Apple's notice.
"We have discovered a bug in development of watchOS 2 that is taking a bit longer to fix than we expected," an Apple spokesperson told TechCrunch. "We will not release watchOS 2 today but will shortly."
Apple seeded the intended golden master version of watchOS 2 to developers immediately following last week's media event, but the company will need to make some final tweaks to address the discovered bug before it feels comfortable releasing the updated operating system to the public.