Apple Building Unified Cloud Platform for iCloud, iTunes, Siri and More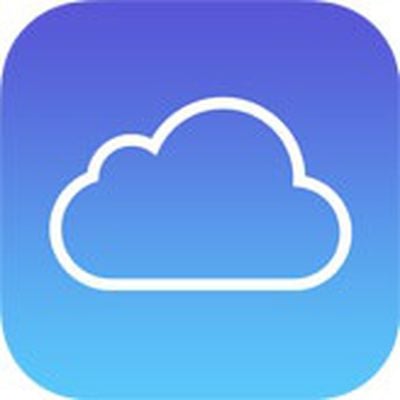 Apple is moving forward with plans to build a unified platform for cloud-based web services such as iCloud, iTunes and Siri over the next few years, according to The Information.
The new platform is based on Siri, which itself is powered by open source infrastructure software called Mesos on the backend, according to the report.
The system will be what's called an "orchestrated infrastructure" that has the ability, among other things, to run Internet applications inside "containers," which make it easier to scale the apps and make changes to them on the fly, one of these people says.
Apple is reportedly placing more emphasis on open source software in an attempt to attract open source engineers that can help improve its web services, but it remains to be seen how far the company shifts away from its deep culture of secrecy.
Apple sometimes requires engineers submitting code to open-source products to do so through a third party rather than let Apple be affiliated with the code. One person who's been through the process says they felt that submitting code to an open-source project like Mesos or Hadoop is generally "frowned upon" by managers at Apple. But the process has gotten easier over time, people who have participated in the process say.
The paywalled report explains how Apple is slowly embracing the open source community and becoming more transparent about its open source projects. It also lists some of the open source technologies that Apple uses, including Hadoop, HBase, Elasticsearch, Reak, Kafka, Azkaban and Voldemort.
Bloomberg reported in June that Apple is building a high-speed content delivery network and planning upgrades to its data centers with more in-house equipment to better compete with Amazon, Google, Microsoft and other cloud service providers. The improved infrastructure will allow for faster web services and more efficient delivery of cloud-based content such as streaming music.