iPhone 6s Plus in Short Supply Due to Backlight Module Production Issues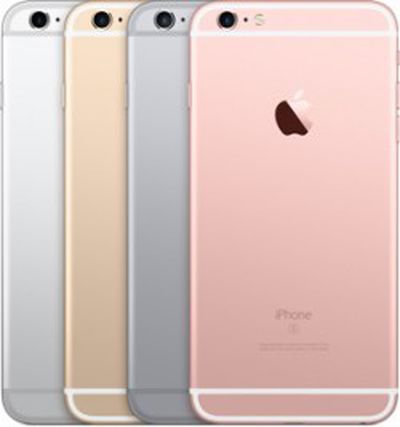 KGI Securities analyst Ming-Chi Kuo has issued a note to investors that claims the iPhone 6s Plus is facing supply shortages amid pre-orders due to backlight module production issues at Japanese supplier Minebea.
Kuo says that Apple is looking to resolve the problem by transferring backlight module orders to alternative supplier Radiant. The supplier will see its orders increase by 70-80% to 4-5 million units in September.
We believe Minebea's (JP) backlight module production issues in supplying iPhone 6S Plus (6S Plus) is one of the main factors in the model's supply shortage. To tackle this issue, we believe Apple (US) has been increasingly transferring high-ASP 6S Plus backlight module orders to Radiant (6176 TT, NT$106.5, OP), boosting its sales momentum.
While shipping estimates for the iPhone 6s Plus have slipped to 3-4 weeks or later for most models, Kuo believes the primary reason is because of supply chain problems rather than strong demand. The analyst expects Apple to prepare 1.5 to 2 million iPhone 6s Plus units for sale on September 25 launch day.
The switch from Minebea to Radiant should help improve iPhone 6s Plus supply through September.
To accelerate availability, we believe Apple has been transferring substantial 6S Plus backlight module orders to Radiant. As such, we estimate the company's iPhone 6S Plus backlight module orders to increase by 70-80% to 4-5mn units in September, boosting its order allocation from 35-45% to 70-80%.
Apple informed the media this morning that iPhone 6s and iPhone 6s Plus pre-orders are "on pace to beat" last year's record-breaking 10 million iPhone 6 and iPhone 6 Plus units sold on launch weekend in September 2014.