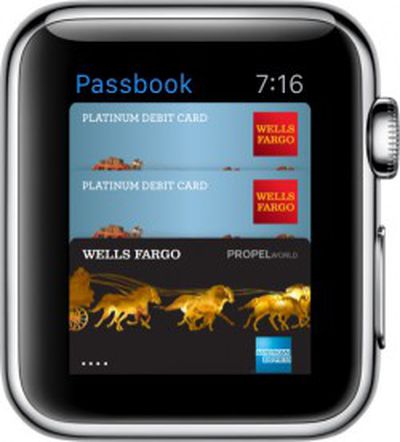 Apple this week joined the NFC Forum as a sponsor member, earning itself a place on the NFC Forum board of directors, reports NFC World. The Near Field Communication (NFC) Forum is the group that works to develop NFC specifications to ensure interoperability between different devices and services.
The team also encourages companies to develop products using the NFC Forum specifications and they make sure products with NFC capabilities comply with those specifications.
"The top tier of NFC Forum membership, sponsor membership, entitles an organisation to a seat on the NFC Forum board of directors, the association's governing body," NFC Forum director Paula Hunter says. "We are delighted to welcome Apple to our board of directors as an NFC Forum sponsor member."
Joining the NFC Forum board of directors on Apple's behalf is Aon Mujtaba, who serves as Director of Wireless Systems Engineering at Apple. According to his LinkedIn profile, Mujtaba leads the iPhone Systems Engineering team and specializes in wireless systems engineering, architecture, and design.
Other companies who are on the NFC Forum board of directors include Broadcom, Google, Intel, Nokia, NXP Semiconductors, Qualcomm, Samsung, Sony, STMicroelectronics, Visa, and MasterCard.
Apple began using NFC with the iPhone 6 and 6 Plus, which include the technology to facilitate wireless payments using Apple Pay. Apple has also included NFC chips in the Apple Watch, the iPad Air 2, and the iPad mini 3, and will continue using NFC in future devices.