Apple Seeds First OS X 10.10.5 Beta to Public Beta Testers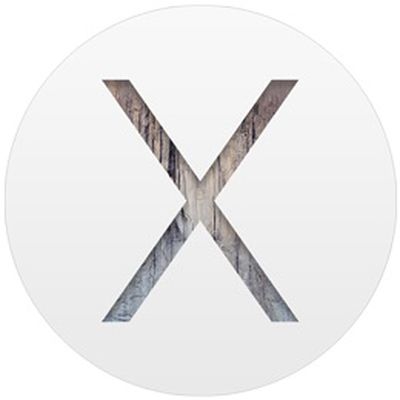 A few days after seeding OS X 10.10.5 to developers for testing, Apple has released the first OS X 10.10.5 beta to public beta testers. With only a few months until the public release of OS X 10.11 El Capitan, OS X 10.10.5 may be one of the last significant updates to Yosemite.
The new beta can be downloaded from the Software Update mechanism through the Mac App Store on Macs enrolled in the Apple Beta Software Program. The pre-release software's build number is 14F6a, the same as the OS X 10.10.5 beta seeded to developers earlier this week.
It also appears that the first OS X 10.10.5 beta is now showing up in Software Update for developers who were unable to see the pre-release software following its release on Tuesday.
OS X 10.10.5 beta includes stability, compatibility and security improvements.
OS X 10.10.4, the current version of OS X Yosemite, was publicly released on June 30 with multiple bug fixes and under-the-hood performance improvements, including the removal of the problematic Discoveryd process.