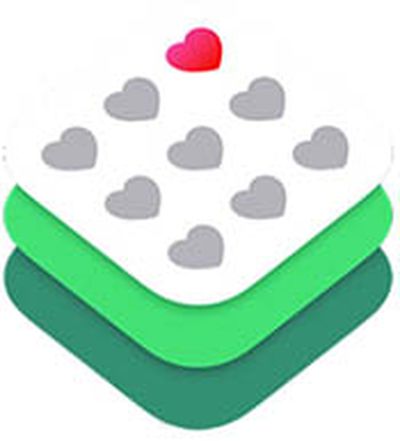 Apple has released an updated version of ResearchKit with iPad support and several other new features for developers. ResearchKit 1.1 includes improved slider support, new active tasks, bug fixes, style improvements and more, with some of the changes briefly discussed during Apple's recent What's New in Cocoa Touch session at WWDC this week. The full changelog is listed below.
Today we're happy to announce that we've tagged a new stable release of ResearchKit, version 1.1. This new version includes multiple significant contributions:

Audiometry active task (Shazino SAS)

Reaction time active task (James Cox)

Navigable Ordered Task (Ricardo Sánchez-Sáez)

iPad support (Ricardo Sánchez-Sáez, Bruce Duncan, and others)

Image Capture step (Bruce Duncan)

Improved slider support (various contributors)

Plus various bug fixes and style improvements

Over the past few weeks these changes have had additional review for accessibility, and have been localized to all the languages iOS supports.
ResearchKit is a software framework that enables researchers and developers to create apps for iOS users to participate in medical studies. Given that ResearchKit is open source, many of the changes made in the latest version were contributed by third-party developers not employed by Apple. A commit list for the ResearchKit 1.1 update is available for developers on GitHub.
(Thanks, Ricardo!)