Apple TV Confirmed as Central Hub for Remotely Controlling HomeKit-Enabled Accessories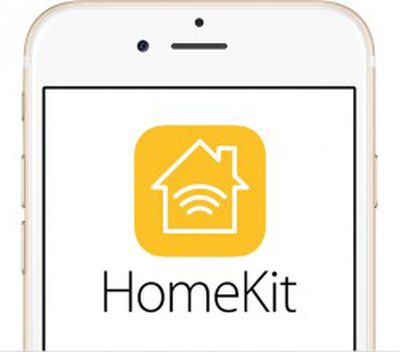 Apple has added a new support document on its website (via iFun.de) that confirms the third-generation Apple TV or later can be used to control HomeKit-enabled accessories when you are away from home using an iOS device.
After signing in with the same Apple ID on an iOS device and Apple TV, users can use Siri commands to remotely control lights, locks, thermostats, smart plugs and other HomeKit-enabled accessories. A separate new support document lists the available HomeKit-compatible devices as they begin to roll out.
The new support documents were added just as multiple accessory makers announced the first HomeKit-compatible products, including Lutron, iHome, Elgato, Insteon and Ecobee. Many of the accessories are available for purchase or pre-order this week, and others should be unveiled following Apple's annual Worldwide Developers Conference next week.
It has been known that the Apple TV would serve as a centralized hub for many of these accessories since their original unveiling at CES 2015 in January, while support for the HomeKit framework was quietly included in the Apple TV 7.0 software update last September, but today marks one of the first official confirmations from Apple.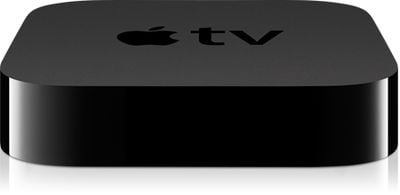 Apple is widely expected to announce a new A8-based Apple TV with an App Store and Siri at WWDC next week. The next-generation set-top box is rumored to feature a "dramatic increase" in internal storage, well beyond the 8GB included in the current model, and the inclusion of Siri will enable users to control HomeKit-enabled accessories using voice commands.
HomeKit was announced at WWDC last year as a software framework for communicating with and controlling connected devices in the home, but the home automation platform experienced delays over the ensuing months and did not officially launch until this month. Apple is expected to provide more details about HomeKit and related accessories during its WWDC keynote on June 8 at 10 AM Pacific.
(Thanks, Marco!)