An iPad "test model" was one of the stolen items during a robbery and kidnapping at a Cupertino home earlier this month, reports the San Jose Mercury News. It's unclear whether the test device was for a previous iPad model or a future one.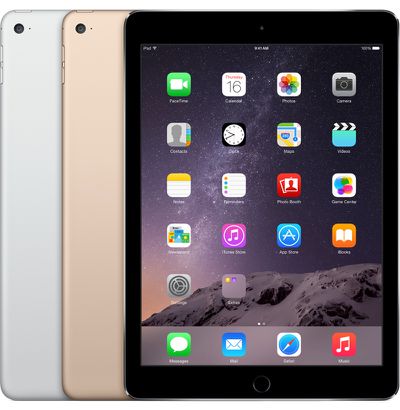 The robbers took the device, along with electronics, prescription drugs and cash valued at $7,500, from a Cupertino home during an incident in which a 20-year-old man was kidnapped and robbed after answering a woman's online advertisement.
The Santa Clara County District Attorney's Office has arrested the two suspected robbers, who took the items and forced the victim into their car before driving three-quarters of a mile and releasing him. The victim contacted the sheriff's department five days later and the case is still being investigated. The test iPad has not yet been found.
Apple has had test devices stolen in the past, with the most famous example being the test iPhone 4 that was lost in a Bay Area bar before being found by someone and sold to a reporter for $5,000. The reporter then posted images and a breakdown of the new device before returning it to Apple. After that, the reporter's house was raided by authorities and his computers and other property were seized.
Update: According to iMore, the stolen iPad was an "outdated model or test device", not a prototype of an unreleased device.