Apple Releases OS X 10.10.3 Supplemental Update With Video Driver Fix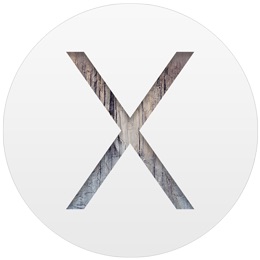 Following the April 8 public release
of OS X 10.10.3
, Apple has today released a supplemental update for software, which fixes a video driver bug that prevented Macs from starting when running certain apps that are designed to capture video.
Today's supplemental update is available immediately for all OS X Yosemite 10.10.3 users from the Mac App Store.
The OS X Yosemite 10.10.3 Supplemental Update fixes a video driver issue that may prevent your Mac from starting up when running certain apps that capture video.
OS X 10.10.3 brought several new features to Apple's desktop operating system, including the new Photos for OS X app, a revamped emoji picker, new diversified emoji, Spotlight suggestions for lookup, and a bunch of bug fixes and performance improvements.