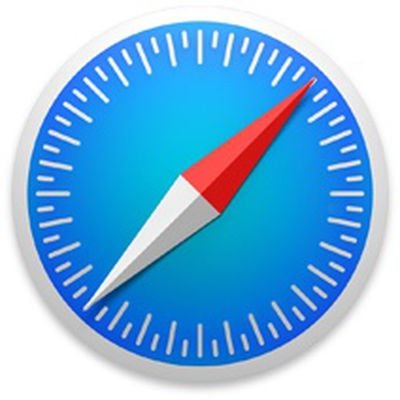 Apple today released Safari 8.0.4 for OS X Yosemite, bringing stability and security improvements to the browser. Apple has also released Safari 7.1.4 and Safari 6.2.4 for Mavericks and Mountain Lion users, respectively.
In addition to bringing stability improvements, the update fixes vulnerabilities in WebKit, which could allow a malicious website to unexpectedly terminate an application or execute code. It also fixes an interface inconsistency in Safari that could have allowed attackers to misrepresent URLs.
WebKit
Impact: Visiting a maliciously crafted website may lead to an
unexpected application termination or arbitrary code execution
Description: Multiple memory corruption issues existed in WebKit.
These issues were addressed through improved memory handling.

WebKit
Impact: Inconsistent user interface may prevent users from
discerning a phishing attack
Description: A user interface inconsistency existed in Safari that allowed an attacker to misrepresent the URL. This issue was addressed through improved user interface consistency checks.
Today's 8.0.4 release comes several months after the release of Safari 8.0.3, which was bundled into the OS X 10.10.2 update in January. The new Safari builds can be downloaded through the Software Update mechanism in the Mac App Store.