App Store and iTunes Among Apple Services Experiencing Downtime [Fixed]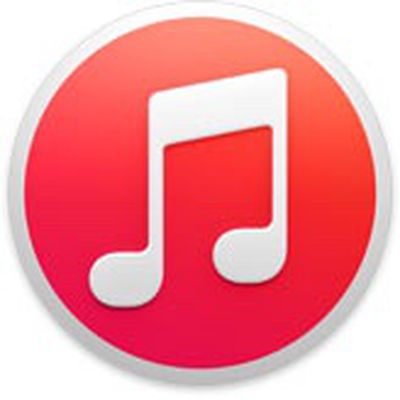 A number of Apple services are experiencing an extended period of downtime, including the App Store and iTunes Connect. The iOS and Mac App Stores are displaying various error messages to users about being unable to connect or certain items being unavailable, as spotted by The Next Web, and iTunes Connect and TestFlight are also down for developers.
The outage is affecting a significant number of users in the United States, Canada, Australia, United Kingdom, India and many other countries worldwide. The downtime appears to have been ongoing for several hours this morning, although Apple has yet to update its System Status page to reflect the downtime for the iOS App Store, Mac App Store, iTunes Connect, TestFlight or any other affected Apple services.
Update 6:55 AM PT:
Apple has updated its
System Status
page after the fact to reflect the downtime. Apple lists that iCloud sign in and mail was down for all users between roughly 2:00 AM to 5:45 AM Pacific Time, although it is clear that other services were affected as well. While the App Store and iTunes have returned online in some regions, a number of Apple services still appear to be experiencing intermittent downtime in several countries.


Update 7:05 AM PT: Apple has updated its System Status page again to reflect the widespread iTunes Store outage ongoing since 2 AM Pacific Time.
Update 10:34 AM PT: In a statement given to CNBC, an Apple spokesperson said the downtime is due to an internal DNS error at Apple and that the company is working on a fix.
"We apologize to our customers experiencing problems with iTunes and other services this morning. The cause was an internal DNS error at Apple. We're working to make all of the services available to customers as soon as possible, and we thank everyone for their patience," Apple said in a statement to CNBC.
Update 1:39 PM PT According to Apple's System Status page, the iTunes and App Store outage has been resolved.