iTunes Connect
By MacRumors Staff
iTunes Connect Articles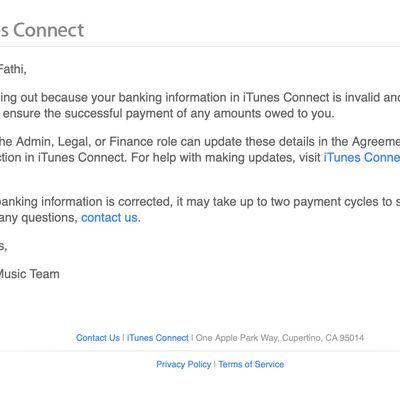 Apple is erroneously sending emails to users asking them to update their iTunes Connect banking information, but the users receiving the emails often have no content being distributed via the service. Users have flocked to Twitter to share their confusion over the email, which reads, "we're reaching out because your banking information in iTunes Connect is invalid and needs to be corrected...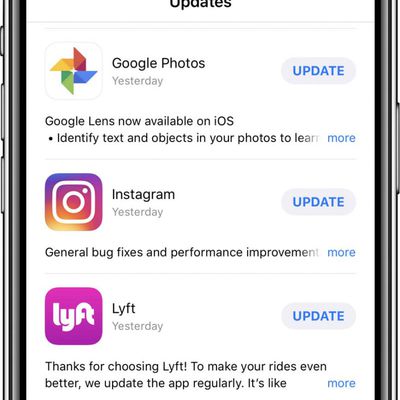 Apple this week informed members of its Developer Program that it will be enforcing stricter rules for "What's New in This Version," the section on the App Store in which developers can list changes they made to their apps. Starting in April, developers will only be able to edit the "What's New" text when submitting a new version of their app. In other words, any changes to the text will now ...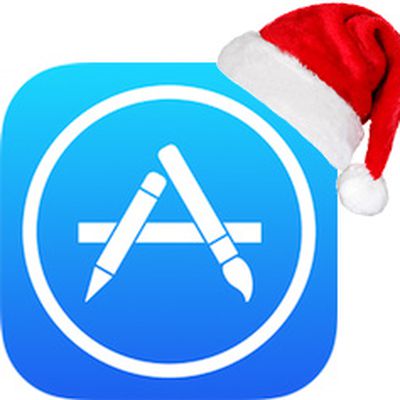 Apple has advised developers to make sure their apps are up to date by Thursday, December 22, as new apps and app updates will not be accepted between Friday, December 23 and Tuesday, December 27. Apple says any planned app releases during this holiday period should be submitted, approved, and scheduled in advance. Other iTunes Connect and developer account features will remain available...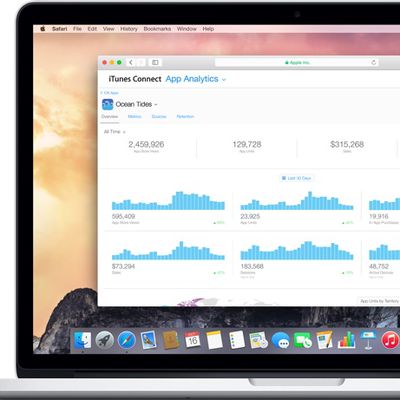 At the beginning of the month, Apple debuted a new app analytics platform that gives developers a detailed look at app usage statistics. The feature was initially limited to those who requested access to the beta testing program, but as of today, Apple is giving all developers access to the App Analytics beta. Developers are now receiving emails letting them now about the availability of the...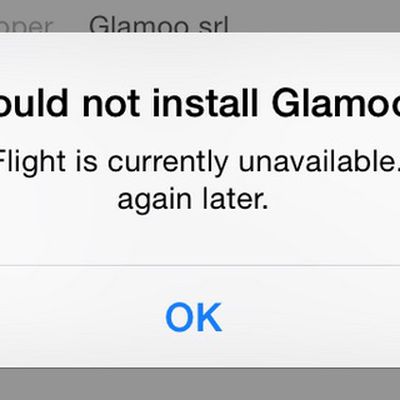 It has not been a good week for Apple's developer services. Less than a day after iTunes Connect experienced a lengthy outage that lasted several hours, TestFlight is now unavailable for many developers. The beta testing service for iPhone, iPad and Apple Watch apps has been returning a "currently unavailable" message since as early as Wednesday afternoon around 6:00 PM Pacific. Because hardly ...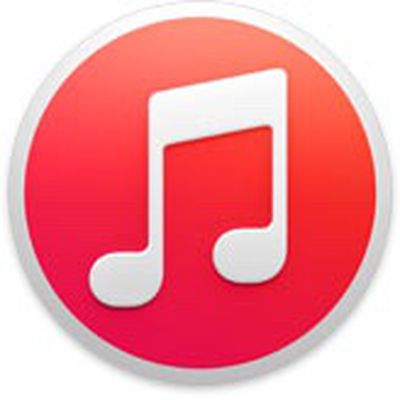 A number of Apple services are experiencing an extended period of downtime, including the App Store and iTunes Connect. The iOS and Mac App Stores are displaying various error messages to users about being unable to connect or certain items being unavailable, as spotted by The Next Web, and iTunes Connect and TestFlight are also down for developers. The outage is affecting a significant number ...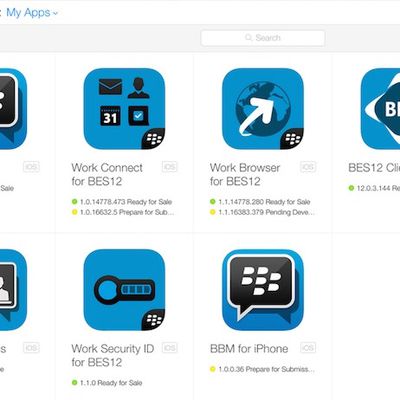 A number of iTunes Connect developers have turned to Twitter and tipped us off about an ongoing issue where users are being shown someone else's session after attempting to login into their own account. Instead of seeing their own apps, iTunes Connect is mismatching users and displaying other apps from completely different developers. MacRumors has been able to duplicate this issue, which appears ...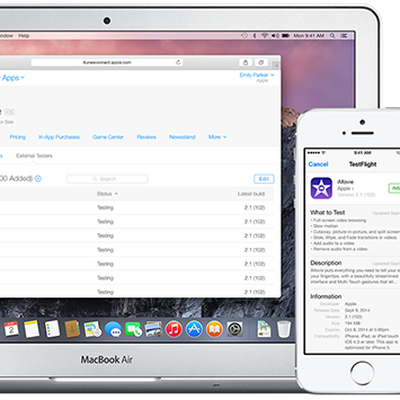 Apple today began notifying developers about the upcoming closure of the old TestFlight beta testing service accessible through TestFlightApp.com, reports The Next Web. The impending February 26 shutdown of the standalone website arrives nearly one year after Apple's acquisition of TestFlight through its purchase of Burstly and subsequent integration of the service into iTunes Connect....