Apple to Replace AT&T in Dow Jones Industrial Average on March 18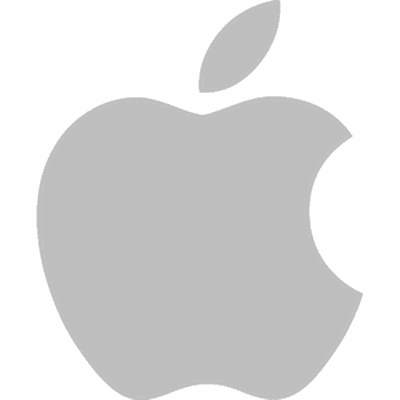 Apple will be joining the Dow Jones Industrial Average, according to S&P Dow Jones (via The Wall Street Journal). Apple will be added to the Dow Jones at the close of trading on March 18, replacing AT&T as one of 30 members on the major price-weighted index. Apple is listed on Nasdaq with a pre-market share price hovering around the $128 mark as of this writing.
"Apple is the clear choice for the Dow Jones Industrial Average, the most recognized stock market measure," says David M. Blitzer, chairman of the Index Committee at S&P Dow Jones Indices.
The addition of Apple on the Dow Jones Industrial Average will occur just weeks after the iPhone maker recorded the most profitable quarter of any company ever, posting record-breaking quarterly revenue of $74.6 billion and quarterly net profit of $18 billion on sales of 74.5 million iPhones during the first quarter of the fiscal year. Apple is currently the world's most valuable company with a market cap exceeding $735 billion.
The Dow Jones Industrial Average provides a price-weighted average of 30 significant stocks traded on the New York Stock Exchange and the Nasdaq, which offers valuable insight into how the stock market is performing at any given time. Other members of the Dow Jones include American Express, Boeing, Chevron, Coca-Cola, Disney, Exxon Mobil, Goldman Sachs, IBM, Intel, JPMorgan and Chase, Microsoft, Verizon and Visa.
Apple has long been an ideal candidate for inclusion in the Dow Jones Industrial Average, although its above-$700 share price before splitting 7-for-1 last year would have inflated the price-weighted index. The stock split brought the price of Apple shares down to around the $100 mark, making it a more suitable option to be included in Dow Jones.