Apple to Launch Public Beta Testing Programs for iOS 8.3 and iOS 9 [Updated]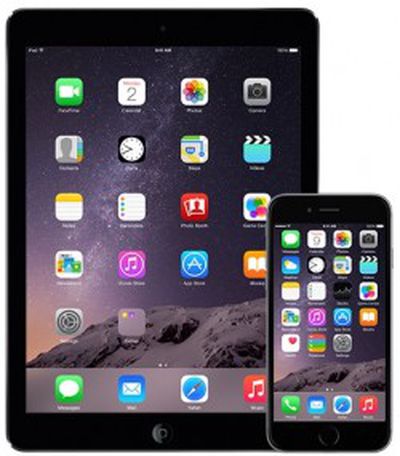 Following up on the public beta program used for OS X Yosemite that allowed non-developers to try out and offer feedback on the operating system before its release, Apple will be launching similar programs for iOS 8.3 next month and iOS 9 later this year, reports 9to5Mac.
...Apple intends to release the upcoming iOS 8.3 as a public beta via the company's existing AppleSeed program in mid-March, according to the sources. This release will match the third iOS 8.3 beta for developers, which is planned for release the same week. Apple then expects to debut iOS 9 at its June Worldwide Developer Conference, with a public beta release during the summer, and final release in the fall.
iOS 8.2 is still in developer testing as Apple gears up for an April launch of the Apple Watch, but the company has also begun seeding iOS 8.3 to developers. The update includes a number of tweaks including support for wireless CarPlay, two-step verification on Google accounts, a new emoji picker, and Apple Pay through China UnionPay.
After a dramatic visual overhaul with iOS 7 in 2013 and a number of new features such as Continuity in iOS 8 last year, iOS 9 will reportedly focus on stability and optimization, although some new features are likely to be included.
Update 4:21 PM PT: Re/code has confirmed that Apple has plans to offer a public beta testing program for iOS 8.3 beginning in mid-March.