TAG Heuer to Combine Swiss Watch Expertise With Technology in 'Different Craftsmanship'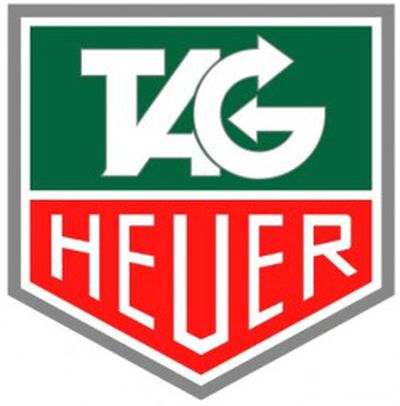 LVMH luxury watch chief and TAG Heuer interim head Jean-Claude Biver spoke recently with Bloomberg, revealing some early details about the company's upcoming smartwatch product. Biver was a notable early critic of the Apple Watch, saying Apple's wearable effort looked like it was designed by "a student in their first trimester," although he appears to have shifted his perspective more recently.
In this week's Bloomberg interview, Biver recognizes the technological shortcomings of the Swiss watch industry, which lacks the communications and hardware background to produce a smartwatch. Instead, TAG Heuer will develop its smartwatch using a "different craftsmanship" that merges the mechanical know-how of the Swiss watch makers with the technology expertise of Silicon Valley.
For a smartwatch, "we can't produce the engine, the chips, the applications, the hardware -- nobody can produce it in Switzerland," Biver said. "The hardware and the software will come from Silicon Valley. But the watch case, the dial, the design, the idea, the crown, that part of the watch will, of course, be Swiss."
Biver earlier confirmed TAG Heuer was looking to work with technology companies on its smartwatch device and told Bloomberg in his latest interview that the company will reveal these partnerships in the next six weeks. Google and Intel are among the companies rumored to be collaborating with the luxury watch maker.
Besides the typical smartwatch functions of GPS location tracking, step counting, and smartphone integration, TAG Heuer may also differentiate its product by offering exclusive apps that promote its brand and partnerships such as the sports teams that it sponsors.
Though he may be creating a competing product, Biver told Bloomberg he plans to buy an Apple Watch when it launches.
"It's a fantastic product, an incredible achievement," he said. "I'm not just living in the tradition and culture and the past, I also want to be connected to the future. The Apple Watch connects me to the future. My watch connects me to history, to eternity."
Apple is expected to launch the Apple Watch as soon as March. The wearable band will be available in a variety of configurations designed for the average user, the sports enthusiast, and the luxury customer looking for a high-end smartwatch.