Apple Raises Product and Developer Program Prices in Some Countries
With the new year, Apple has made a few price adjustments to its products and services, led by an increased yearly fee for the company's developer programs in a number of European countries, as first noticed by German blog
Apfelpage
[
Google Translate
].
The Apple-focused blog reports that German developers are now facing a €99 ($119) per year subscription charge for Apple's various developer programs, up from a previous €80 ($96) subscription fee. The price changes presumably affect all EU markets, as Apple typically has consistent pricing across member countries except for occasional differences due to variations in tax rates. Apple's developer programs are priced at $99 per year in the United States.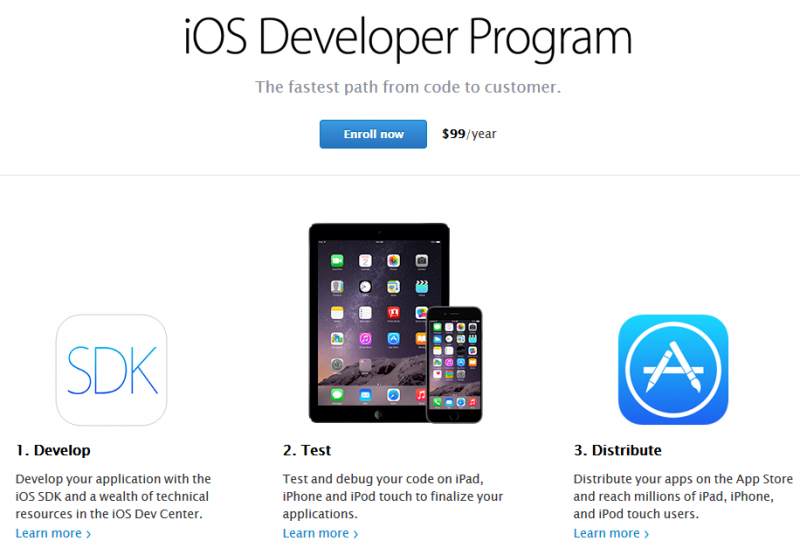 The price increase is also in effect for the UK, where the price has been adjusted from £60 ($92) a year to £79 ($121) as
noted by 9to5Mac
. Across the board, the European developer program has been about on par with or slightly above the cost in the U.S. when adjusted for currency rates. Following the weakening of many world currencies compared to the U.S. dollar in recent months, however, Apple's price increases in those countries will help reset the company's desired pricing matrix but increase costs somewhat for developers overseas.
Elsewhere, the prices of Apple physical products are seeing slight hikes in a few countries.
Apple Toolbox
reports
Apple has increased the price of products like the Mac, iPhone, and iPod in Turkey, a country where the company's products are already among the highest priced in the world. And the increase in prices may not stop there, as the Turkish Minister of Economy recently announced a plan to gain favor for products made in Turkey by introducing taxes on imported smartphones, computers, and tablets.
A
MacRumors
reader has also pointed out that the Norwegian people will be facing higher prices for Apple products, with the new iMac with Retina 5K Display and iPhone 6 seeing 8.3 and 12 percent increases respectively. The MacBook Pro with Retina Display received the biggest price jump, going from 10,790 kr to 12,590 kr, roughly a 14 percent increase in the cost of the device.
Apple has
been known
to adjust the price of its products alongside fluctuating currency values, most drastically just last month when the Russian ruble saw a sharp drop in value, causing the company to temporarily shut down its Russian online store and return with significant price hikes days later.
Though far less dramatic, these price inflations seen in other parts of the world appear due to the weakening of the Turkish lira and Norwegian krone in recent months. Even so, it's not entirely clear why the company instituted the price change to these select few foreign markets, and whether or not other countries could see a similar price hike in the future, as many other currencies have also been weakening against the U.S. dollar.