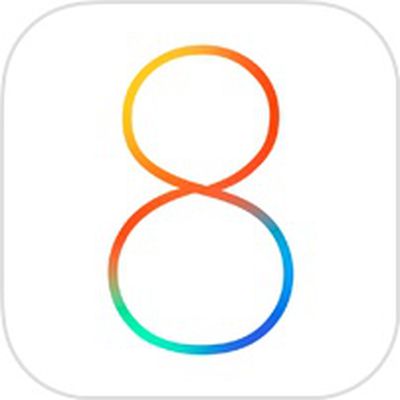 Apple today began sending out emails to developers, reminding them that as of February 1, 2015, all apps submitted to the App Store need to be built with the iOS 8 software development kit and include 64-bit support. Developers were first informed of the upcoming rules back in October, after the release of iOS 8 and the iPhone 6/6 Plus.
The email also states that as of June 1, 2015, all app updates submitted to the App Store will need to adhere to the same requirements, giving the company a way to make sure all current apps take advantage of 64-bit support and are iOS 8 compliant. The shift to across-the-board 64-bit support will offer improved app performance on 64-bit devices.
Dear Developer,
As we announced in October, beginning February 1, 2015 new iOS apps submitted to the App Store must include 64-bit support and be built with the iOS 8 SDK. Beginning June 1, 2015 app updates will also need to follow the same requirements. To enable 64-bit in your project, we recommend using the default Xcode build setting of "Standard architectures" to build a single binary with both 32-bit and 64-bit code.
Apple first began asking developers to submit 64-bit apps following the September 2013 release of the iPhone 5s, which introduced the 64-bit A7 processor. All of Apple's newest devices, including the iPhone 6, iPhone 6 Plus, iPad Air 2, and iPad mini 3 offer 64-bit processors, as does the iPad mini 2 and the original iPad Air.
At the current time, developers are still permitted to submit 32-bit apps along with universal binaries, but that option will expire when February rolls around.