Apple Releases Safari 8.0.1, 7.1.1, and 6.2.1 [Update: Pulled]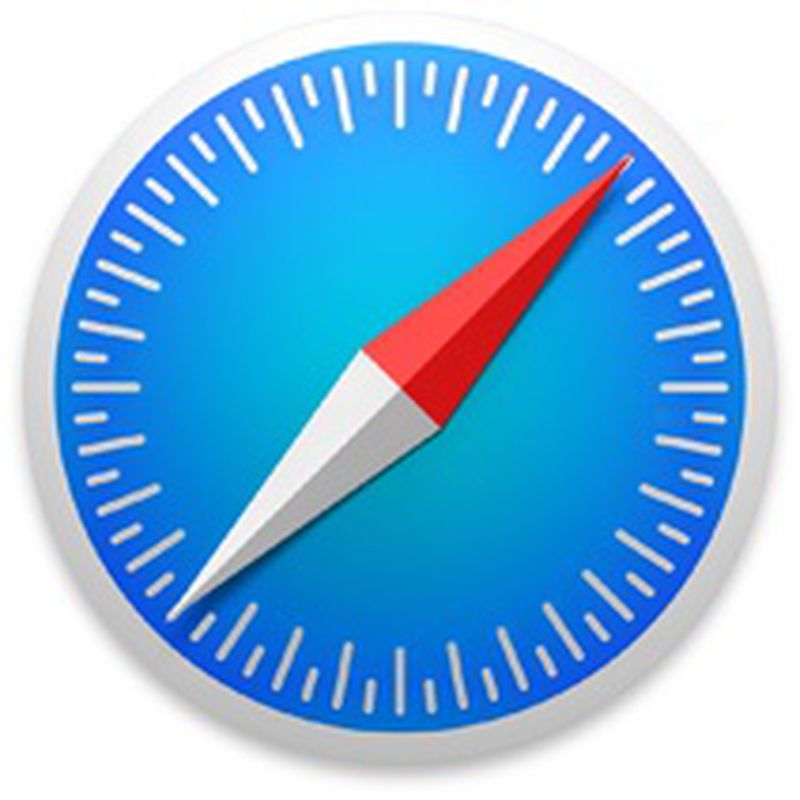 Apple today released Safari 8.0.1 for OS X Yosemite, Safari 7.1.1 for OS X Mavericks and a Safari 6.2.1 for older versions of OS X. The release comes
nearly three weeks
after the Safari betas were first seeded to developers.
The new Safari builds can be downloaded through the Software Update mechanism in the Mac App Store. Safari 8.0.1 for OS X Yosemite requires OS X 10.10 or 10.10.1, while Safari 7.1.1 for OS X Mavericks requires OS X 10.9.5 and Safari 6.2.1 for OS X Mountain Lion requires OS X 10.8.5.
According to the release notes, Safari 8.0.1 fixes an issue that could prevent history from syncing across devices without iCloud Drive turned on, fixes an issue preventing saved passwords from being autofilled after two devices are added to iCloud Keychain, improves WebGL graphics performance on Retina displays, and allows users to import usernames and passwords from Firefox.
Update:
The Safari 8.0.1 update has been removed from the Mac App Store by Apple for unknown reasons.