Mozilla Planning to Release Firefox iOS App in the Future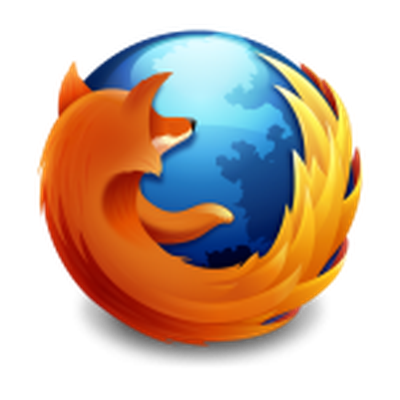 Mozilla's Firefox browser may soon make its way to iOS, according to a statement made by Firefox VP Jonathan Nightingale at an internal Mozilla event. Relayed by Firefox release manager Lukas Blakk and shared by TechCrunch, Nightingale reportedly told Mozilla employees "We need to be where our users are so we're going to get Firefox on iOS."
The statement about releasing Firefox for iOS marks a major shift in ideology for Mozilla, as the company has, in the past, repeatedly said that it would not offer a version of Firefox for iOS because of Apple's refusal to allow third-party browsers to use their own web engines. In 2013, then VP of product Jay Sullivan said that Moziila didn't "feel like it could build the browser it wants" on Apple's platform, and that it had "no plans" for an iOS version of Firefox.
One of the major points of contention for Mozilla was Apple's refusal to allow the Firefox browser to carry over its rendering and JavaScript engines to iOS, as Apple imposes strict restrictions on third-party browsers and limits them to the company's own JavaScript engines. Prior to iOS 8, this meant that third-party browsers were slower than Apple's Safari, but with iOS 8, Apple began allowing third-party browsers to take advantage of previously unavailable features like the JavaScript Nitro Engine.
An inability to provide custom web engines along with the lack of an option to set a third-party browser as the default browser makes it difficult for companies like Chrome, Opera, and Firefox to create satisfactory browsing experiences on Apple's platform. Though little is known about Firefox's plans for iOS at the current point in time, it is likely Mozilla will need to continue to work within Apple's limits.
Though Mozilla's Firefox browser for iOS will be subjected to Apple's restrictions, key Firefox features like accounts, customizable home panels, and data syncing will translate to iOS, helping Firefox users achieve a more seamless browsing experience on a range of devices.