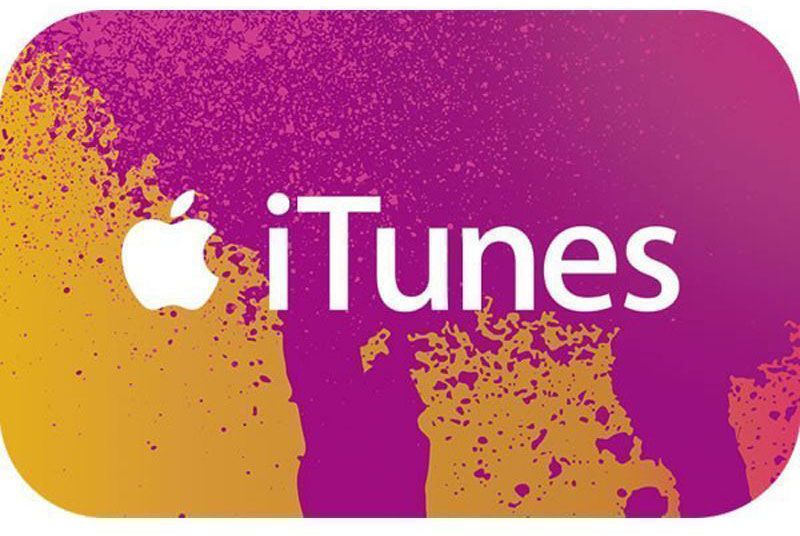 Paypal Digital Gifts is offering
$100 iTunes Gift Cards for $75
via eBay - a 25% discount, for Black Friday. The codes are delivered digitally to PayPal registered email addresses. The offer is only available to U.S. customers and expires tonight at midnight (Eastern).
Black Friday sales kicked off last night and officially continue through today. Some sales may last the weekend. We've previously provided a
comprehensive list
of sales on Mac, iPhone, and iPad products.