AT&T Stops Using 'Perma-Cookies' to Track Customer Web Activity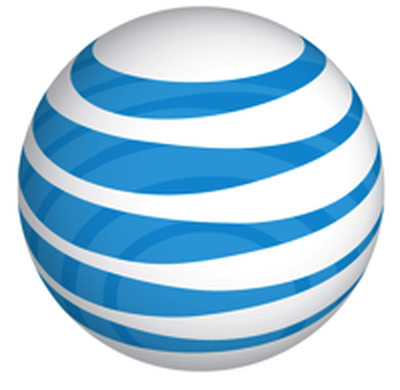 In late October, researchers discovered that AT&T and Verizon had been engaging in some unsavory customer tracking methods, using unique identifying numbers or "perma-cookies" to track the websites that customers visited on their cellular devices to deliver target advertisements.
Following significant negative attention from the media, AT&T today told the Associated Press that it is no longer injecting the hidden web tracking codes into the data sent from its customers' devices.
The change by AT&T essentially removes a hidden string of letters and numbers that are passed along to websites that a consumer visits. It can be used to track subscribers across the Internet, a lucrative data-mining opportunity for advertisers that could still reveal users' identities based on their browsing habits.
AT&T's customer tracking practices, called "Relevant Advertising," were the result of a pilot program the company had been experimenting with, which has apparently come to an end.
While AT&T has opted to stop using the invasive tracking method, Verizon is continuing to utilize perma-cookies to track the web activity of its customers. Unlike AT&T's experimental program, Verizon has been using Relevant Advertising techniques for approximately two years.
Verizon Wireless, the country's largest mobile firm, said Friday it still uses this type of tracking, known as "super cookies." Verizon spokeswoman Debra Lewis said business and government customers don't have the code inserted. There has been no evidence that Sprint and T-Mobile have used such codes.

"As with any program, we're constantly evaluating, and this is no different," Lewis said, adding that consumers can ask that their codes not be used for advertising tracking. But that still passes along the codes to websites, even if subscribers say they don't want their data being used for marketing purposes.
Verizon and AT&T customers are able to check whether their devices are sending identifying codes by visiting a website created by Kenneth White, one of the security researchers who discovered the tracking methods.
While Verizon customers can opt out of tracking on the Verizon website, that does not stop the identifying code from being inserted into the URLs of the websites that they visit.