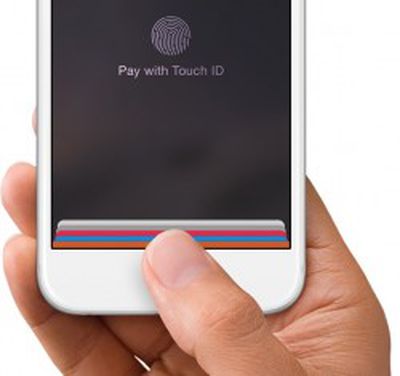 Following a second round of banks adding support for the Apple Pay mobile payments service last week, Regions Bank today began allowing its cards to be added to the service. The bank has reportedly emailed customers about the new support and MacRumors readers have been successfully adding their cards to Apple Pay.
Apple has also updated its list of participating issuers to include Regions, noting that personal credit and debit cards as well as small business credit cards and prepaid cards from the bank are supported at this time.
Regions Banks is based in Birmingham, Alabama and primarily serves the Southeast, Midwest, and Texas with over 1700 branches and 2400 ATMs.
While the number of supporting banks currently numbers a little over a dozen, Apple announced at its media event last month that it has over 500 banks signed on for Apple Pay. Many of the largest banks in the United States are already supporting the service, and the remainder of those signed on will continue rolling out support over time.