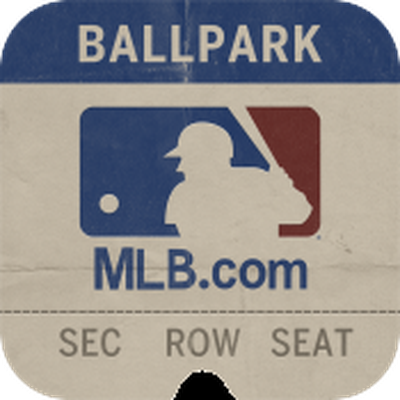 Kauffman Stadium in Kansas City and AT&T Park in San Francisco will accept the new Apple Pay mobile payments program beginning tomorrow with Game One of the World Series in Kansas City.
Fans who attend games at the two participating stadiums will be able to use Apple Pay to purchase food and beverages at concession stands, thanks to a partnership between MLB Advanced Media and MasterCard.
We thank MasterCard for its great involvement in bringing another simple and secure mobile technology to baseball fans," said Noah Garden, EVP, Revenue, MLBAM. "Introducing this service underscores the importance of our on-going commitment to mobile innovations at Major League Baseball ballparks. Being able to build reliable, convenient and authentic technologies on their personal devices is no longer a nice-to-have option for fans. It's central to their experiences."
Enabled today through the iOS 8.1 update, Apple Pay is Apple's new mobile payments service that is accepted at any retail location that supports NFC-based contactless payments. Apple Pay can also be used within select apps that support the Apple Pay API, allowing physical purchases to be made with a single tap.
Major League Baseball is an Apple Pay app partner, which means Apple Pay is being built into the At the Ballpark app. When single-game tickets for the 2015 Major League Baseball season go on sale in November, Apple Pay users will be able to purchase tickets with a single tap using the payments service.
Major League Baseball was also one of Apple's first iBeacon partners, rolling out thousands of iBeacons at a range of different stadiums ahead of Opening Day in 2014.
The MLB At the Ballpark app can be downloaded for free from the App Store. [Direct Link]