Apple Acquired 20 Companies Across 2014, 7 In Fiscal Fourth Quarter
During today's fourth quarter earnings call, Apple CEO Tim Cook announced that Apple purchased 20 companies over the course of 2014, including seven companies during the fiscal fourth quarter. Of the 20 companies purchased, some remain known, but many remain unknown.
Apple's biggest purchase of fiscal 2014 was Beats Electronics, which the company bought for $3 billion in May. With the acquisition, it gained Beats popular line of headphones, the Beats Music music service, and it took on Jimmy Iovine and Dr. Dre, aka Andre Young, as executives.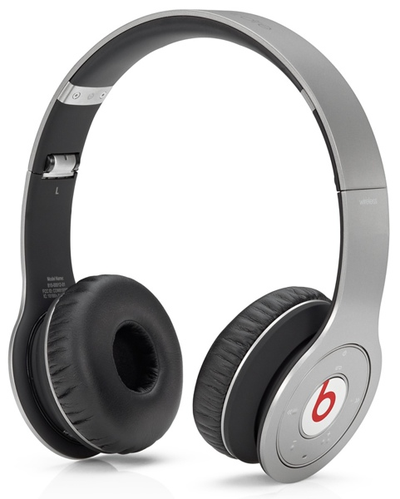 Other recent known acquisitions in fiscal 2014 include iPad-publishing platform Prss, book recommendation platform BookLamp, radio streaming app Swell, social recommendation service Spotsetter, and low-power display company LuxVue.
Last quarter, Apple announced that it had acquired 30 companies thus far in fiscal 2014, which brings the total number of acquisitions since last October up to approximately 37. While some of those acquisitions were known, many of Apple's acquisitions were kept quiet, going under the radar.
The technology from Apple's acquisitions will undoubtedly make its way into future products and updates, and details on its acquisitions may become apparent over time.
Earlier this year, Apple CEO Tim Cook said Apple was "on the prowl" for additional companies to acquire and that Apple is always looking at acquisition space to avoid letting "money burn a hole in our pocket."