Samsung Profits Tumble as Apple Enters Large-Screen Phone Market and Low-End Options Thrive
Samsung's third quarter 2014 earnings are likely to disappoint as the company faces intense competition from both high-end and low-end competitors, even as Apple's newly launched iPhone 6 and 6 Plus are just starting to roll out. According to the Wall Street Journal, Samsung is expected to announce a quarterly operating profit drop of up to 62 percent in what may be its fourth consecutive quarterly decline.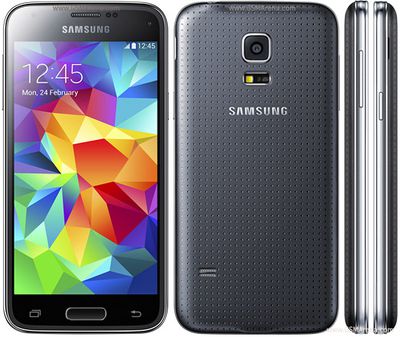 Though it may see a marginal increase in smartphone shipments, Samsung's operating profit decline may be the result of lower handset selling prices and increased marketing costs as smartphone competition escalates.
Samsung's smartphone business is facing intense competitive pressure at the low-end from Chinese handset makers, and at the high-end from the iPhone. With the iPhone 6, Apple essentially wiped out Samsung's distinguishing feature: a big screen size. And with the jumbo iPhone 6 Plus, Apple has now entered into the "phablet" segment that Samsung pioneered.
While its mobile device division struggles, Samsung's components business is expected to increase 10 percent over the coming year, accounting for more than 40 percent of operating profits in 2015.
One of Samsung's main component customers is Apple, although the iPhone maker has cut back significantly on its usage of Samsung parts. One major move away from Samsung came with the main A8 chip used in the iPhone 6 and 6 Plus, with Apple turning to TSMC for the first time for chip production. Some industry sources believe Samsung to still be producing a portion of A8 chips, but so far it does not appear any have been seen in teardowns of the new devices.