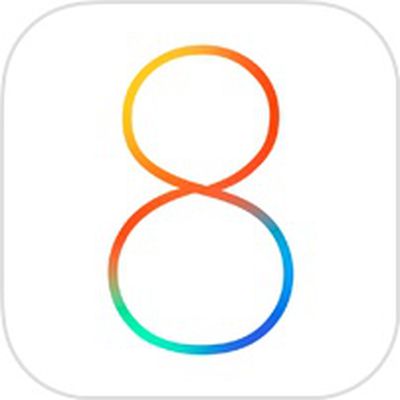 Following the launch of iOS 8 to the public yesterday, Apple employees in Cupertino are working to locate and remedy iOS 8 bugs that are popping up. As described by one Reddit user, the company has a "War Room" at Apple where employees are tracking down issues on social media.
After installing iOS 8 yesterday afternoon, Reddit user Kiggsworthy tweeted about a problem he was having with Family Sharing. Shortly afterwards he was contacted by an Apple employee on Twitter, who requested details about the issue.
According to the employee, Kiggsworthy was experiencing a bug the team had been attempting to track down, but couldn't reproduce, but his experience was able to help them solve the problem and push a fix to other users.

Turns out it was some subset of iTunes content that was uploaded over 8 years ago in a bad format that Family Sharing wasn't playing nice with. They now know what bad content to look for and are going about putting re-encoded versions of all this media on their servers so that people will not get this error going forward.

I was telling him how surprised and impressed I was with this service, given how busy a day Apple was having, for them to just see something I tweeted (I don't even have 300 followers) and follow up with me so quickly. He said that they had a "War Room" at Apple trawling through social media and everything they could find looking for anyone having issues (particularly with Family Sharing) so they could address them ASAP.
Earlier this month, Bloomberg writer Adam Satariano detailed a program that Apple runs for iOS devices, called early field failure analysis (EFFA), which helps the company fix bugs almost as soon as they originate. It appears there's a similar program in place for iOS 8, with the company aiming to solve issues as quickly as possible.
Apple employees on the early field failure analysis team and those working on iOS 8 will likely be working overtime this weekend as the first iPhone 6 and 6 Plus devices with iOS 8 installed will be in the hands of customers tomorrow.