Apple, Square Acquisition Talks Went South Over $3B Offer [Update: Nope]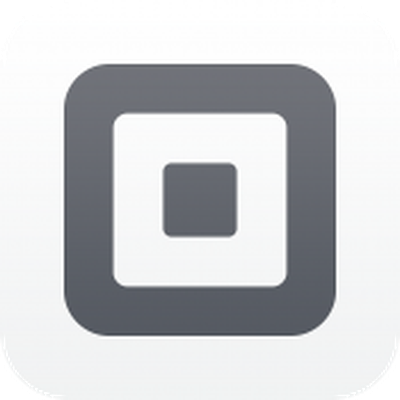 Earlier this year, Apple and Square were rumored to be in talks over a possible acquisition, but no deal materialized. According to a new report from TechCrunch, talks between the two companies failed over purchase price.
Apple is said to have wanted to purchase Square for approximately $3 billion, an offer that Square felt was too low given its valuation at the time.
Separately, TechCrunch has heard that Square and Apple were in acquisition talks, but that Square walked away. Apple wanted the company to come aboard, but the discussed price was a sticking point: Apple wanted to buy Square for around $3 billion, one source said. Square, valued at the time at a firm 66 percent delta to that price point, declined to accept. Apple also showed Square a raft of hardware that would compete with Square's point-of-sale tools, said the same source.
Earlier rumors suggested that the disconnect between Square's robust offline payment solution and Apple's simpler plan to enable payments via iPhone were another reason why talks eventually came to an end. Square has recently raised $100 million in capital, putting its valuation at $6 billion.
Apple on Tuesday revealed its long-rumored mobile payment solution, Apple Pay. Apple Pay is designed to allow iPhone users to make NFC payments using credit cards stored in Passbook, which are then authorized with the Touch ID fingerprint sensor. Apple has reached deals with credit card companies, credit issuers, and retailers, and has plans to launch Apple Pay in October.
According to Apple, the program will work with over 220,000 U.S. retail stores, including Walgreens, Duane Reade, Macy's, Nike, Bloomingdales, Staples, Subway, McDonalds, and more.
Update 7:00 PM PT: Jim Dalrymple has given one of his famous "Nope" responses to the Square/Apple acquisition rumors, suggesting that the two companies were not in talks about a possible acquisition.