Intel Seeking to Woo Apple Away From Qualcomm for Cellular Baseband Chips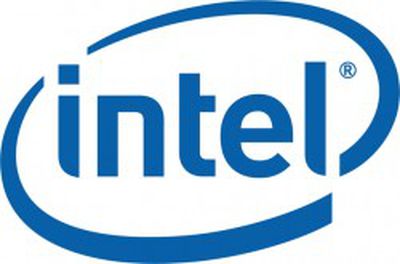 Intel is hoping Apple will turn to the California company for the cellular baseband hardware in future mobile products, says Intel Korea President Lee Hee-sung in a statement reported by the Korea Herald. The baseband manages the radio functions of an iPhone or cellular-capable iPad, allowing the device to communicate with the carrier's mobile network.
"Chances are high that global smartphone makers such as Apple and LG Electronics will use Intel's baseband chips in their products down the road," said Lee Hee-sung, the president of Intel Korea, at a press meeting on Thursday.

Such collaborations are highly likely given that the world's largest smartphone maker, Samsung Electronics, has recently announced its midrange premium handset the Galaxy Alpha, which contains Intel's XMM7260 baseband modem."
Apple had originally used Infineon baseband hardware in early models of the iPhone, but after Infineon was purchased by Intel in 2010 Apple shifted to using communication chips from market leader Qualcomm. Intel has, however, been hard at work at improving its baseband chips, as evidenced by the design win in the new Galaxy Alpha.
Apple and Intel are of course already partners for the complete line of Mac processors, but Apple will undoubtedly focus on technology and pricing considerations in weighing any potential switch for its mobile products.