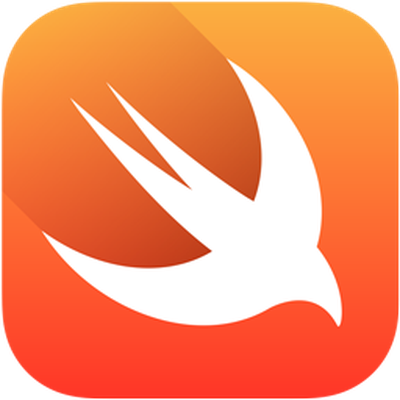 Following yesterday's special media event, Apple has announced that its Swift programming language has hit GM status for iOS. With this latest milestone, Apple is now inviting developers to submit Swift apps to the App Store for review.
You can now submit your apps that use Swift to the App Store. Whether your app uses Swift for a small feature or a complete application, now is the time to share your app with the world. It's your turn to excite everyone with your new creations.
Regarding Swift for OS X, Apple states the language will hit GM status for the Mac when Yosemite ships later this fall. Until that time, Apple notes that developers can keep developing Mac apps with Swift by downloading the latest beta of Xcode 6.1.
Apple adds that GM status does not mean that language is in a finalized form, as it plans to adds new features, improved performance, and refined syntax. However, Apple notes that apps embedding a version of the new Swift GM runtime will continue to run well into the future.