Apple Expanding Boston-Based Research Team Working on Siri Speech Recognition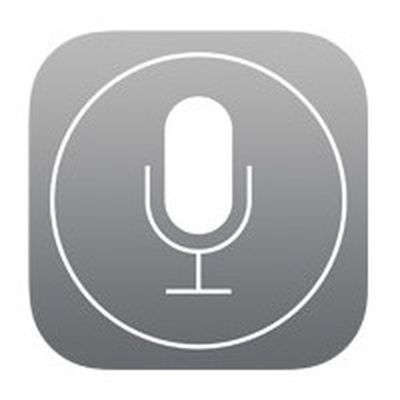 Last year, we highlighted a profile of Apple's Boston-area speech technology team speculated to be working on enhancements to Siri. The group's efforts appear to have been ramping up since that time, with a June report claiming Apple is seeking to eventually move away from the Nuance-powered system currently used for Siri.
Apple's team in Cambridge appears to still be growing, with BetaBoston reporting Apple has leased 13,000 square feet of new space to house the team.
Several commercial realtors tell me that the Cupertino company has leased more than half a floor at One Broadway, an MIT-owned building that also houses Facebook's small local team, several venture capital firms, and the Cambridge Innovation Center. The new office, about 13,000 square feet on one of the building's upper floors, is a major expansion for Apple, which currently has a small team on the building's fifth floor.
Earlier reports had noted Apple's recruitment of several former Nuance employees for the team, and BetaBoston reports Apple has recently added members from Amazon, research and development firm BBN Technologies, and data management firm Actifio.
Apple has reportedly not yet begin building out its new space in Cambridge, but it could house up to 65 employees once completed.