Apple Store App Gets Redesigned Look, Improved Navigation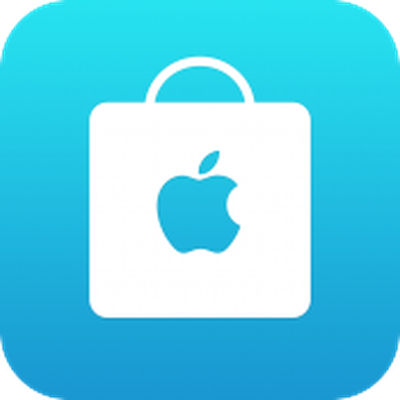 Apple today updated its Apple Store app to version 3.0, adding several new improvements and design updates. The app now features new icons along the bottom bar, with the "Products" section renamed to "Shop" to make it easier for users to make purchases within the app. The overall app icon has shifted from a cart to a bag.
There's also a new icon for "Stores," and an "Account" tab that replaces the previous "More" tab. Several other UI elements have been redesigned as well, giving the iPhone app a cleaner feel that's more in-line with the iPad version.
According to Apple's release notes, it's now possible to start shopping on one device and seamlessly switch to another device, including a Mac or PC. That means that a user who puts an item in the cart in the app will see the same item in the cart on Apple's website if logged in, allowing for easy transitions between devices.
Along with purchasing improvements, the "Stores" tab has been updated to display information about upcoming events at a user's local retail location, and the app, which is now universal, has been updated with the ability to create One to One reservations on the iPad.

What's New in Version 3.0
- Now start shopping on one device and finish on another, or even on your Mac or PC.
- Find out about upcoming events and workshops at nearby Apple Retail Stores using the new Stores tab on your iPhone.
- On iPhone and iPod touch, there's an all-new design with more refined navigation and imagery.
- On iPad, you can now make One to One reservations.
The update to the Apple Store app comes just days before Apple's upcoming iPhone 6 event and a few weeks before the iPhone 6 is expected to go on sale. Prior to this update, the Apple Store app was last given a minor update in March to add notification improvements. The app's last major update came in late 2013, when the company released a version of the app for the iPad.
Apple's newly updated Apple Store app can be downloaded from the App Store for free. [Direct Link]
Update: As the iPhone version of the Apple Store app is now universal, replacing the original Apple Store app for the iPad, users in countries outside of the U.S. are now able to install the app on their iPads. Previously, the Apple Store app for the iPad was limited to U.S. customers.