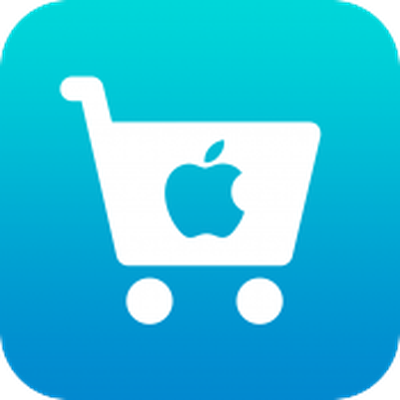 Apple today updated its Apple Store apps for the iPhone and the iPad, adding some minor enhancements to both apps. The iPhone version has gained improvements to In-Store Notifications, allowing users in the United States to view their notifications within the app and and on the lock screen.
Improvements to in-store notifications, including ability to view notifications in the app as well as on Lock screen. (US only)
In-store notifications were added to the Apple Store app back in December, when Apple began rolling out its iBeacon system designed to give consumers more information on products while browsing within Apple retail locations.
Notifications include information on online orders, store events, product reviews, and iPhone upgrade eligibility.
The Apple Store for iPad app did not gain the same notification improvements, but it was updated with the ability to allow users to purchase Apple Store Gift Cards within the app, which can be ordered in any amount from $25 to $2,000. Gift Cards can be emailed or delivered via mail.
Now buy Apple Store Gift Cards right from the app. Gift cards can be shipped by mail or delivered within 24 hours via email and they're available in any amount from $25 - $2,000.
Both apps were also updated with unspecified improvements and performance enhancements.
Apple Store for iPhone can be downloaded from the App Store for free. [Direct Link]
Apple Store for iPad can be downloaded from the App Store for free. [Direct Link]