Apple Negotiates Lower Transaction Fees With Credit Card Issuers for Mobile Payments Initiative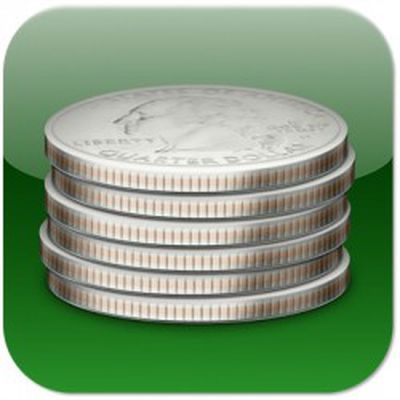 As part of its upcoming payments initiative, Apple has reportedly negotiated deals for lower credit card transaction fees with several credit card issuers. According to Bank Innovation, Apple has entered into agreements with American Express, JP Morgan Chase, Citigroup, Capital One, and Bank of America.
The banks have agreed to allow all of Apple's transactions to be conducted as "card present," a set fee charged when a customer uses a card in a physical retail location. Typically, there's also a higher "card not present" fee that's charged when a card is used online, due to security issues. Apple's also managed to secure a lower "card present" fee on top of that, cutting its costs further.
Beyond that, Apple has also managed to bump down the actual "card present" rate by 15 to 25 basis points, according to people with knowledge of the talks. Normal "card present" discount rates, which are shared by issuers and networks but determined by the network, are about 1.5%, which means that Apple appears as though it will get around a 10% discount on the processing rate it will pay. Last quarter, Apple generated $4.5 billion of iTunes revenue -- this implies that Apple will save at least $27 million as a result of these deals with the banks. Of course, more revenue volume is expected upon launch of Apple's payments venture.
Apple has reportedly been able to negotiate this lower rate by ensuring banks that transactions will be secure, both through the use of the NFC chip which reports location, and through Touch ID, which will be used to authenticate transactions.
In addition to signing deals with several financial institutions, Apple has also managed to secure deals with major credit card companies Visa, MasterCard, and American Express, and it's also been speaking with various retailers about its upcoming payments service.
Rumors have suggested that Apple's payment service will allow iPhone owners to use their devices to make payments both online and in retail stores, possibly linking credit cards to existing iTunes accounts. Apple is expected to announce its mobile payments initiative during its September 9 media event.